Dispatched direct from the warehouse with free shipping Australia Wide.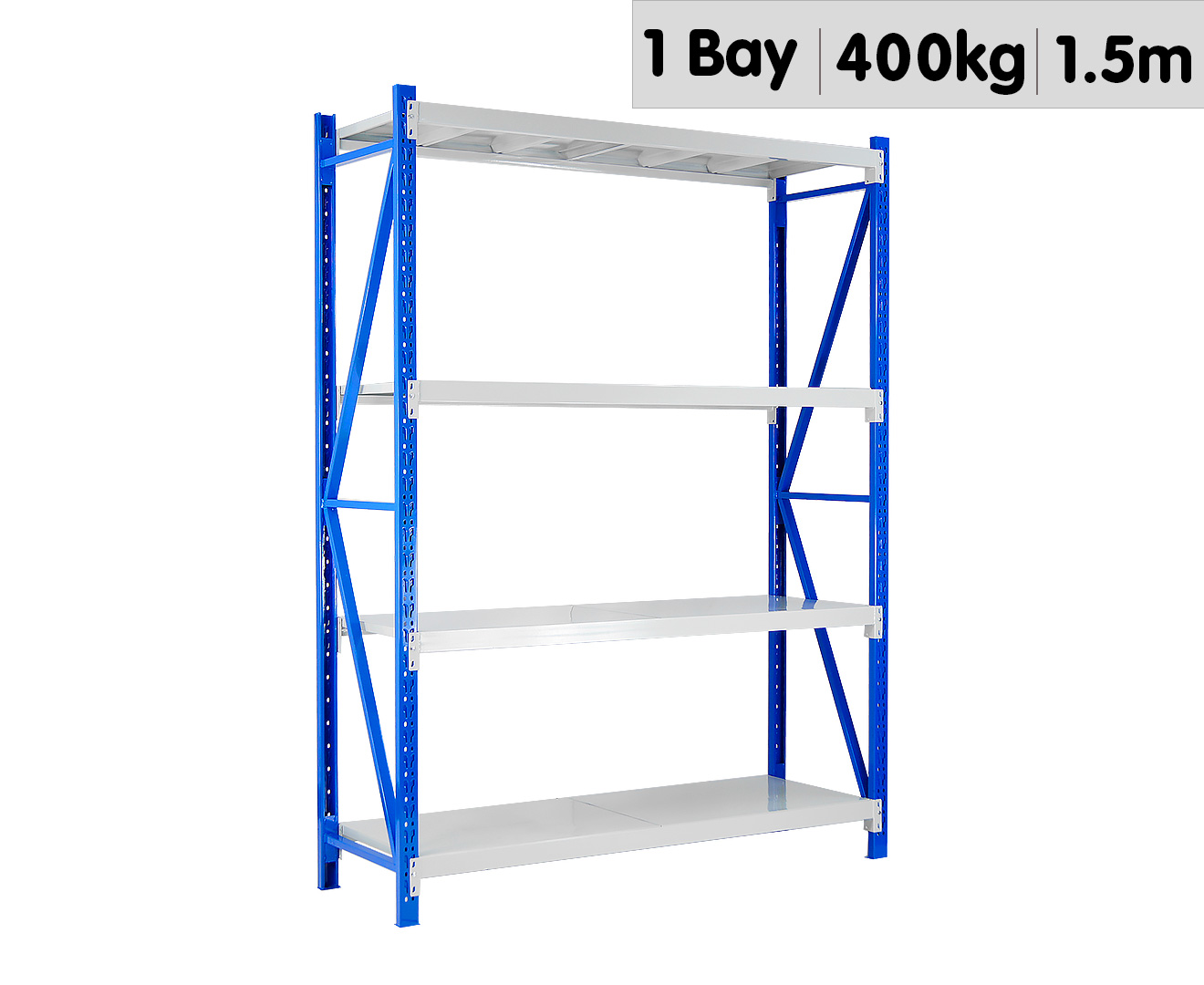 We are Australian Stockists for top quality products and offer the Stainless Steel Kitchen Sink Roller Mat – 255 x 450mm on sale.
An ideal product for the professional or the DIY handyman
and a perfect gift for your best friend. Now offered on sale throughout Australia at just AU$20.50 with free shipping this guarantees that you get the finest quality products at the lowest prices.
AU$20.50 with free shipping
---
Available in stock 41
Get 10% off and save
Get 10% of the .
FREE10
Copy and paste the code above at the checkout. Offer expires 30/01/2021
Specifications:
Use it as a strainer or a coaster – just put it flat on your kitchen bench to protect the surface from heat or scratches.
Made from durable 304 stainless steel it is both rust resistant and meets high food grade standards. It really is a fantastic addition to your kitchen, caravan or mobile home where space is precious!
The roll mat conveniently folds up for easy storage after use.
FEATURES:
Steel roll mat strainer
Use as a strainer or coaster
Heavy duty 304 stainless steel
Comes with food grade rubber grips
Anti slip benchtop protection
Foldable design for easy storage
As agents and distributors of quality branded products, at Top Line Direct you can be sure of getting the best trade prices direct from our wholesale warehouse. Now selling at just AU$20.50 Enhance your workshop with the Stainless Steel Kitchen Sink Roller Mat – 255 x 450mm and save at the same time, Now offered in stock with free fast delivery throughout Australia guaranteeing great value. We always ensure that you get the lowest prices for the best quality products available nation wide. Promotion: Shop where the professionals get their quality products from and save with free delivery Australia Wide.
Suppliers of quality and accessories
The Stainless Steel Kitchen Sink Roller Mat – 255 x 450mm chosen from our trade > commercial kitchen selection is offered at a price to suit every budget. We have many more sale offers for you to choose from.
✓
Offered on sale.
The Stainless Steel Kitchen Sink Roller Mat – 255 x 450mm is now on sale at the special trade price of AU$20.50 it does not get better that this. Shop with confidence at www.toplinedirect.com.au
✓
Free Shipping.
Free shipping on all orders Australia wide.
✓
Generous Exchange Policy.
Exchanges accepted on items returned up to 15 days from delivery. See our Exchange or Returns detail.
✓
Stock.
Available in stock 41
✓
Manufacturers Warranty.
All our products come with a full manufacturers warranty.
✓
Everyday Specials.
Big Brands, Everyday Low Prices with Special Discounts on selected items.
Another top Quality Branded Product.
Why Buy From Us
Safe and secure shopping guaranteed (SSL Cert)Amazing offers from an Australian Company you can trust Free Shipping Australia wide Delivery form stock within Australia Dedicated online support Shop with confidence Tracking details sent with your Order Convenient payment options (PayPal, Visa, MasterCard)
Shop with confidence at Tool Master where only the finest quality products are promoted and equipment shipped direct from our wholesale supplier. If you are happy with your purchase, tell a friend, if not tell us. Ref:Procor Australia
Delivery Details
Your order will be dispatched with Free Delivery on the first available business day Please allow 2 – 3 days for delivery.
---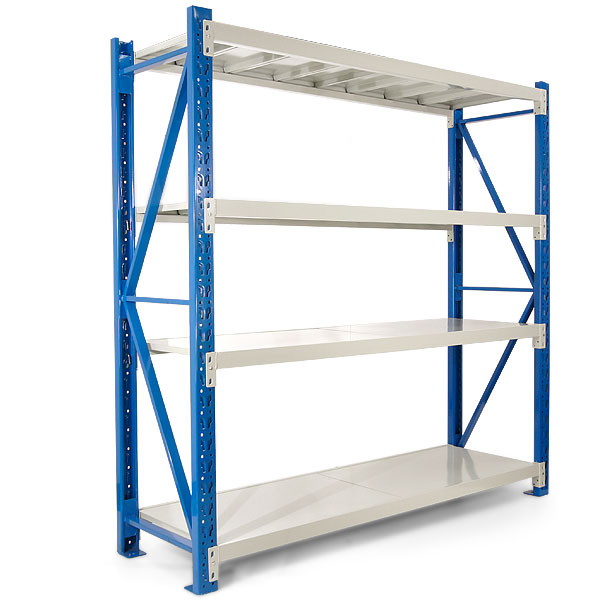 Available in stock 41
Take advantage of our Price Guarantee
See our full range of
commercial kitchen">
trade > commercial kitchen products here
---
Shop where the professionals shop and shop with confidence at Top Line Direct where only the finest quality products are promoted and equipment shipped direct from our wholesale supplier. If you are happy with your purchase, tell a friend, if not tell us Ref:DS-snm-304-255-450
---