Dispatched direct from the warehouse with free shipping Australia Wide.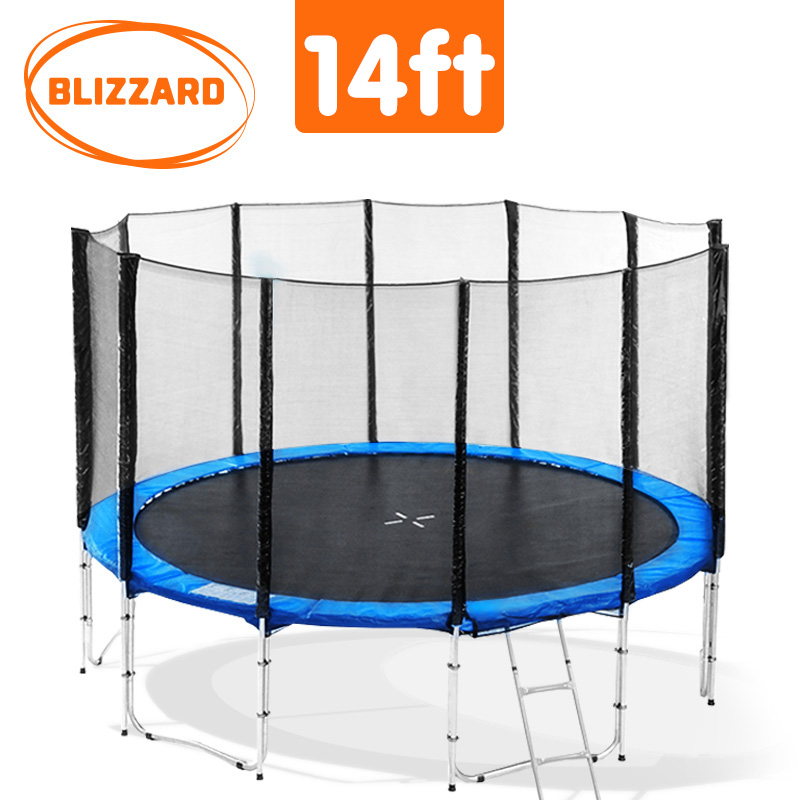 We are Australian Stockists for top quality products and offer the Ducar Water Pressure Turbo Rotary Head Nozzle on sale.
An ideal product for the professional or the DIY handyman
and a perfect gift for your best friend. Now offered on sale throughout Australia at just AU$33.30 with free shipping this guarantees that you get the finest quality products at the lowest prices.
AU$33.30 with free shipping
---
Available in stock 17
Get 10% off and save
Get 10% of the .
FREE10
Copy and paste the code above at the checkout. Offer expires 30/01/2021
Specifications:
Turbo nozzle is a great pressure washer attachment that focuses a tightly concentrated blast of water into a circular motion to cover more target area increasing cleaning efficiency.
Rotary turbo nozzle rotates a zero degree spray pattern into a circular motion of diameter 4 to 8 inches at over 3000 RPM to cover more area. The spinning water jet hits the surface area from multiple angles, quickly breaking down caked-on dirt and grime. As a result, rotary nozzles can cut cleaning time in half.
The precision ceramic orifice and matching seat, along with the high strength forged brass housing, provide a long life accessory with no gears, teeth, or bearings.
FEATURES:
Creates a powerful jet of water
Solid Brass Construction
Max Pressure: 3200psi
Max Temperature: 60deg
Nozzle Diameter: 2mm
Standard 1/4 in thread
Increases cleaning efficiency
Suits Electric and Petrol cleaners
Brand: Ducar
CONTENTS:
1 x Turbo head
1 x Brass connector
As agents and distributors of quality branded products, at Top Line Direct you can be sure of getting the best trade prices direct from our wholesale warehouse. Now selling at just AU$33.30 Enhance your workshop with the Ducar Water Pressure Turbo Rotary Head Nozzle and save at the same time, Now offered in stock with free fast delivery throughout Australia guaranteeing great value. We always ensure that you get the lowest prices for the best quality products available nation wide. Promotion: Shop where the professionals get their quality products from and save with free delivery Australia Wide.
Suppliers of quality and accessories
The Ducar Water Pressure Turbo Rotary Head Nozzle chosen from our trade > tool accessories selection is offered at a price to suit every budget. We have many more sale offers for you to choose from.
✓
Offered on sale.
The Ducar Water Pressure Turbo Rotary Head Nozzle is now on sale at the special trade price of AU$33.30 it does not get better that this. Shop with confidence at www.toplinedirect.com.au
✓
Free Shipping.
Free shipping on all orders Australia wide.
✓
Generous Exchange Policy.
Exchanges accepted on items returned up to 15 days from delivery. See our Exchange or Returns detail.
✓
Stock.
Available in stock 17
✓
Manufacturers Warranty.
All our products come with a full manufacturers warranty.
✓
Everyday Specials.
Big Brands, Everyday Low Prices with Special Discounts on selected items.
Another top Quality Branded Product.
Why Buy From Us
Safe and secure shopping guaranteed (SSL Cert)Amazing offers from an Australian Company you can trust Free Shipping Australia wide Delivery form stock within Australia Dedicated online support Shop with confidence Tracking details sent with your Order Convenient payment options (PayPal, Visa, MasterCard)
Shop with confidence at Tool Master where only the finest quality products are promoted and equipment shipped direct from our wholesale supplier. If you are happy with your purchase, tell a friend, if not tell us. Ref:Procor Australia
Delivery Details
Your order will be dispatched with Free Delivery on the first available business day Please allow 2 – 3 days for delivery.
---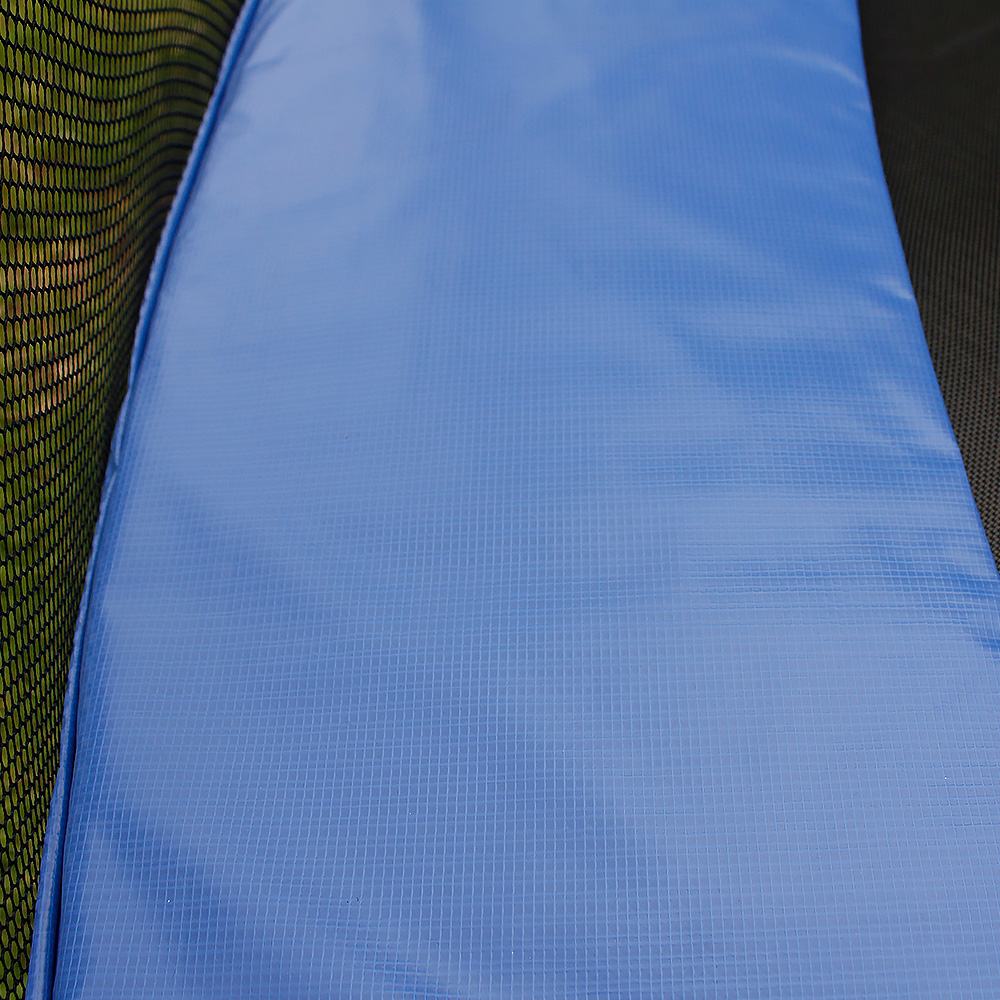 Available in stock 17
Take advantage of our Price Guarantee
See our full range of
tool accessories">
trade > tool accessories products here
---
Shop where the professionals shop and shop with confidence at Top Line Direct where only the finest quality products are promoted and equipment shipped direct from our wholesale supplier. If you are happy with your purchase, tell a friend, if not tell us Ref:DS-hpw-th-3000
---