Digital Security Camera for Farm Gate Surveillance Trail – $172.80
Dispatched direct from the warehouse with free shipping Australia Wide.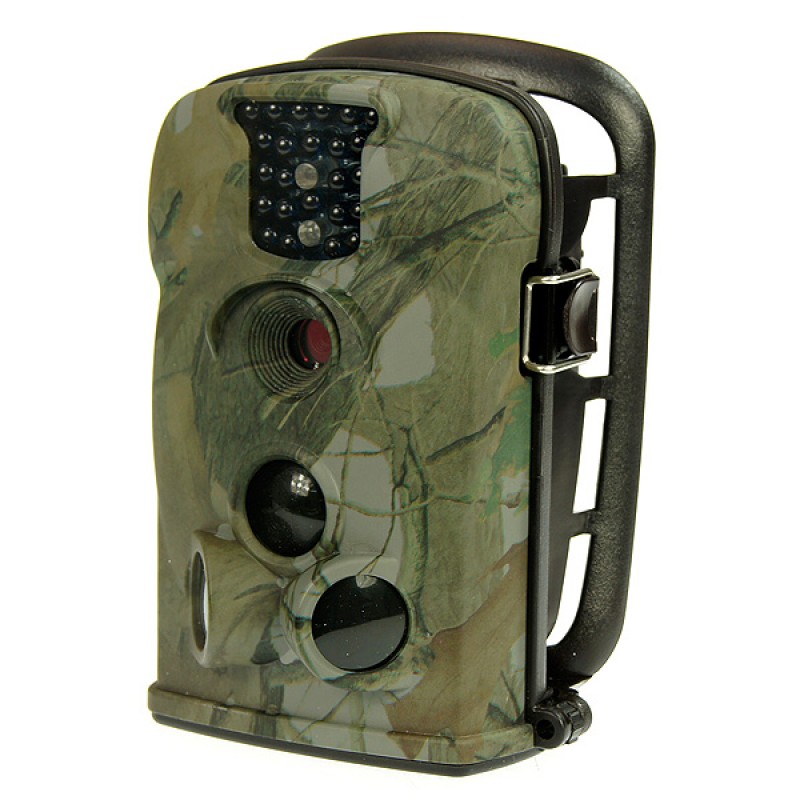 We are Australian Stockists for top quality products and offer the Digital Security Camera for Farm Gate Surveillance Trail on sale. An ideal product for the professional or the DIY handyman and a perfect gift for your best friend. Now offered on sale throughout Australia at just AU$172.80 with free shipping this guarantees that you get the finest quality products at the lowest prices.
AU$172.80 with free shipping
---
Sorry this product is out of stock
Specifications:
The ideal solution to record what's going on when you're not around!
This camera will record images or video when it detects movement and is self contained, so you can set it up and come the next day, next week, or next month to check just what's been going on!
The 3 sensitive IR sensors will detect movement and start recording images or video.
If you have people sneaking into your yard, garage, or shed at night, find out just who it is!
And catch out who was raiding your fruit trees while you were at work (Yes, that's happened to us all!)
Night Vision:
The unit is also fitted with a large array of IR LEDs that will light up the area with infra-red light so the camera can record even in pitch-black conditions (b/w), and during daylight the camera records in full colour!
Built in LCD:
You can mount this camera in any remote location (it's waterproof!) then come back and take the SD storage card back to your PC to watch the video or snapshots of all movement on your computer.
You can also simply play back everything on the inbuilt colour LCD display on the unit itself for a quick look.
Ideal for farms large or small:
This is a great way to find out if you have foxes, cats, or dogs destroying livestock.
Maybe you suspect a neighbor's dog? – Find out for sure, have evidence before you say anything!
And just who went through that remote gate last week?
Now you can find out who drove through that remote gate, day or night!
Find out who went into your shed and knocked off the tools, stock feed, or helped themselves to your diesel while you weren't around!
FEATURES:
Overall Size : 14cm x 8.5cm x 8cm
Image Sensor: 12 MP
Lens: F3.1, FOV= 51 degrees
IR distance: 20 Meters
Memory card: SD1 – 4GB
Memory card: SD2 – 8GB
Large photo : 12MP
Small photo : 5MP
Video 1280×720
Video 720×480
Video 640×480
Video 320×240
Video Length: 1 to 60 seconds
Power: 4 or 8 x AA
Stand-by Time: 3 to 6 Months
Operation Temp: -30 to 70 Deg C
Operation Humidity:5% to 95%
nCONTENTS:
1 x Camera
1 x Extended battery case
1 x 8gb SD card
1 x 4gb SD card
1 x Mounting strap
1 x Video cable
1 x USB cable
1 x User manual
As agents and distributors of quality branded products, at Top Line Direct you can be sure of getting the best trade prices direct from our wholesale warehouse. Now selling at just AU$172.80 Enhance your workshop with the Digital Security Camera for Farm Gate Surveillance Trail and save at the same time, Now offered in stock with free fast delivery throughout Australia guaranteeing great value. We always ensure that you get the lowest prices for the best quality products available nation wide.
Promotion: Shop where the professionals get their quality products from and save with free delivery Australia Wide.
Suppliers of quality and accessories
The Digital Security Camera for Farm Gate Surveillance Trail chosen from our trade > farm rural selection is offered at a price to suit every budget. We have many more sale offers for you to choose from.
✓
Offered on sale.
The Digital Security Camera for Farm Gate Surveillance Trail is now on sale at the special trade price of AU$172.80 it does not get better that this. Shop with confidence at www.toplinedirect.com.au
✓
Free Shipping.
Free shipping on all orders Australia wide.
✓
Generous Exchange Policy.
Exchanges accepted on items returned up to 15 days from delivery. See our Exchange or Returns detail.
✓
Stock.
Sorry this product is out of stock
✓
Manufacturers Warranty.
All our products come with a full manufacturers warranty.
✓
Everyday Specials.
Big Brands, Everyday Low Prices with Special Discounts on selected items.
Another top Quality Branded Product.
Why Buy From Us
Safe and secure shopping guaranteed (SSL Cert)Amazing offers from an Australian Company you can trust
Free Shipping Australia wide
Delivery form stock within Australia
Dedicated online support
Shop with confidence
Tracking details sent with your Order
Convenient payment options (PayPal, Visa, Mastercard)
Shop with confidence at Tool Master where only the finest quality products are promoted and equipment shipped direct from our wholesale supplier. If you are happy with your purchase, tell a friend, if not tell us. Ref:Procor Australia
Delivery Details
Your order will be dispatched with Free Delivery on the first available business day
Please allow 2 – 3 days for delivery.
---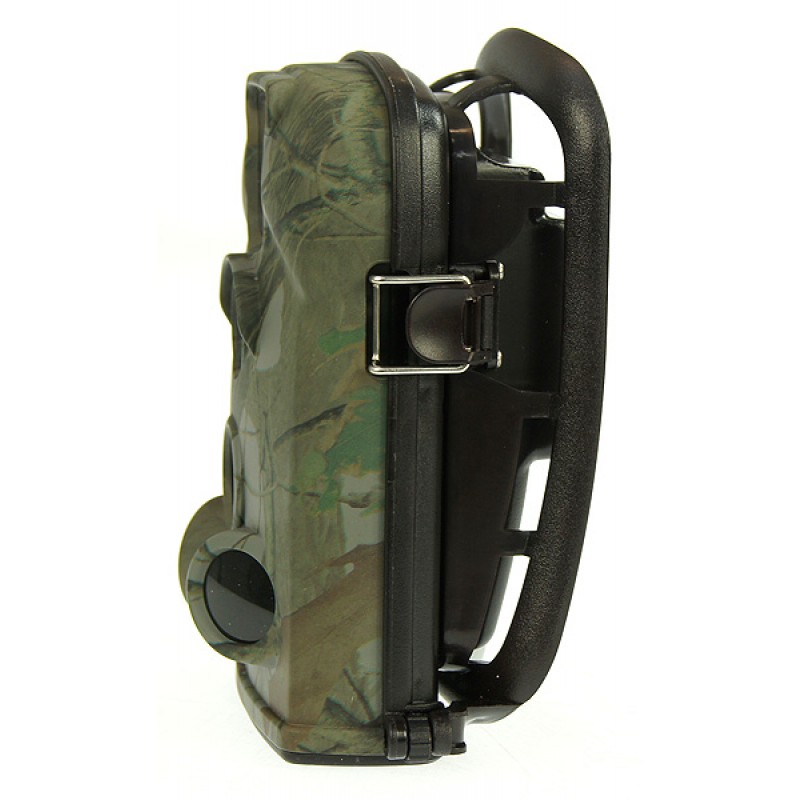 Sorry this product is out of stock
Take advantage of our Price Guarantee
See our full range of
farm rural">
trade > farm rural products here
---
Shop where the professionals shop and shop with confidence at Top Line Direct where only the finest quality products are promoted and equipment shipped direct from our wholesale supplier. If you are happy with your purchase, tell a friend, if not tell us
Ref:DS-ltl-5210a4
---